On demand 3D presentations for residential Architects, Designers & Builders
Your solution to simple, fast and affordable 3D.
Delivering the ultimate residential 3D solution
Convert your architectural plans into high quality 3D presentations for residential Architects, Designers & Builders.
Achieve this through an on-demand solution that is simple, fast and affordable. Just order through the Pitch Box app whenever you need to.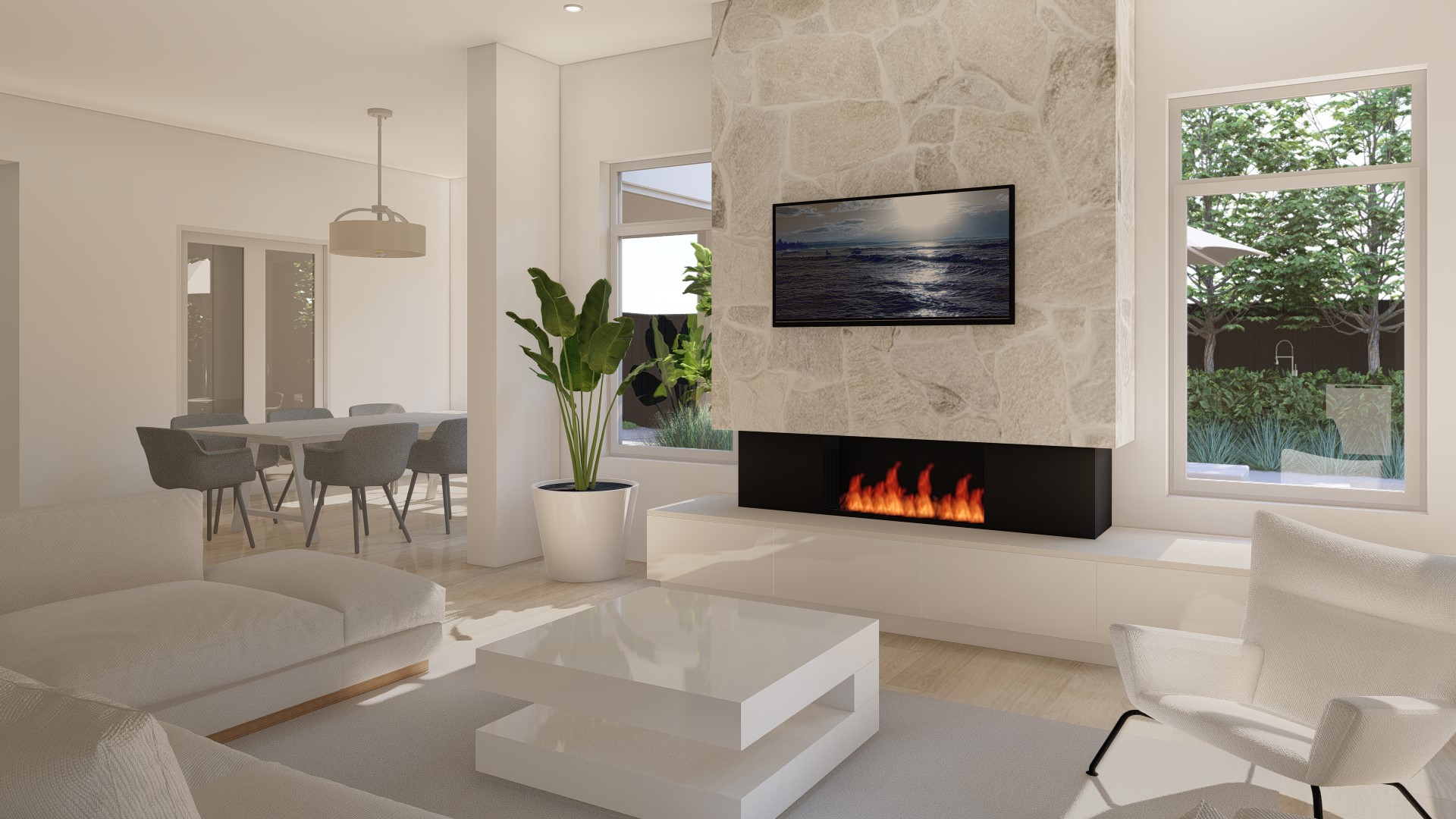 Utilise a low cost solution to deliver industry leading 3D visuals to your clients when you need it. Without the need to hire in-house staff you can be more productive and more profitable.
Pitch Box helps residential design & construct companies add value to their service offering. Have high quality 3D images & fly-throughs of the exterior and interior of your house designs, dramatically speeding up the design process and move through to construction.
The right package for residential 3D design
Get 3D presentations for residential houses including internal and external renders with indicative landscaping. Choose basic or premium options depending on your needs. All House 3D packages have fixed prices based on the size of the house. Just choose the package you need, when you need it.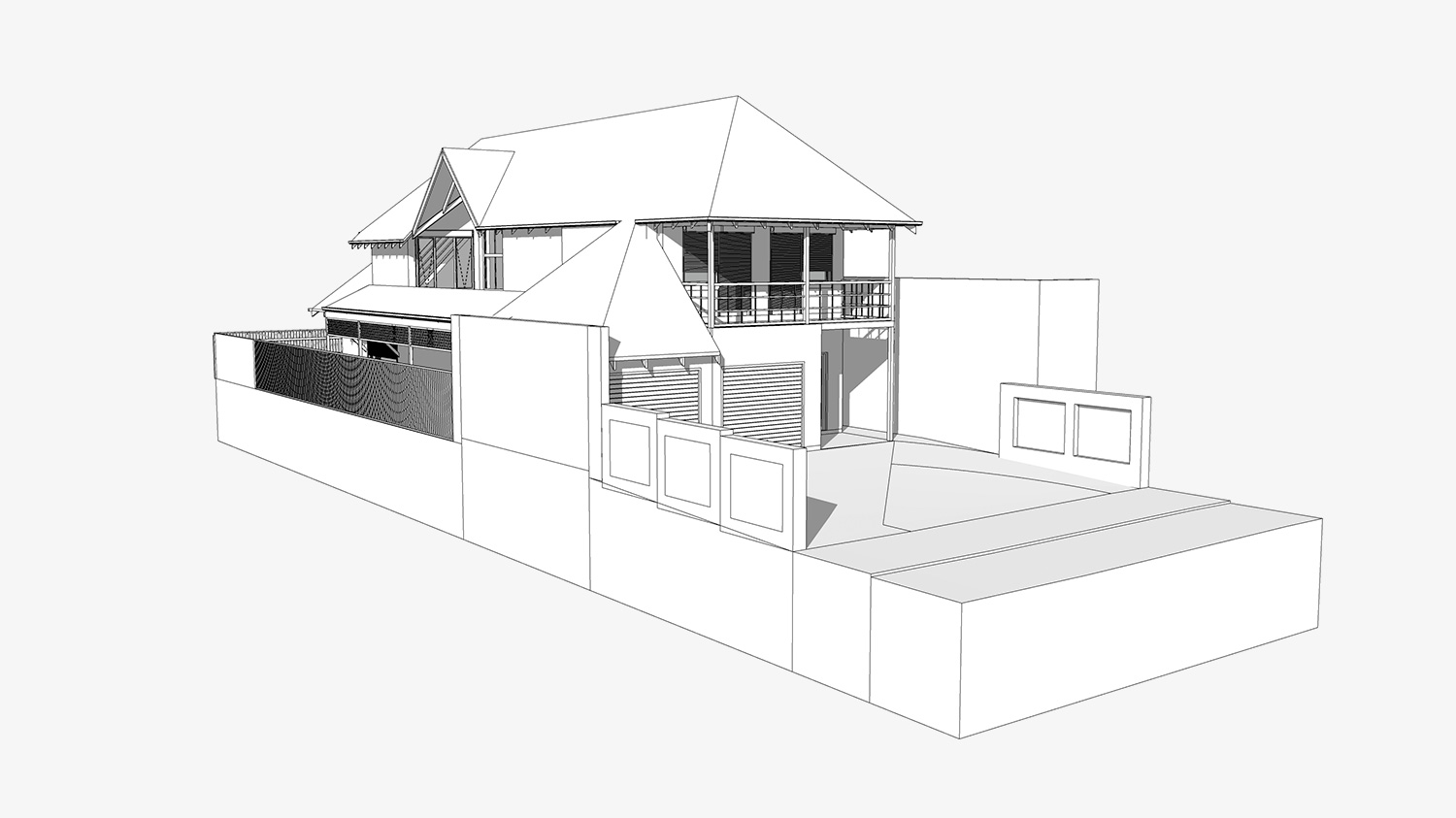 Save time and increase design productivity.
This is a DIY option for designers who love to render their designs themselves. Have the house and hardscapes of your project modelled in advance. You will receive a plain white base model created in SketchUp ready for you to do your own rendering. Great for busy workloads.
Delivered within 10 business days (5 days for members).
Transform presentations,
3D made easy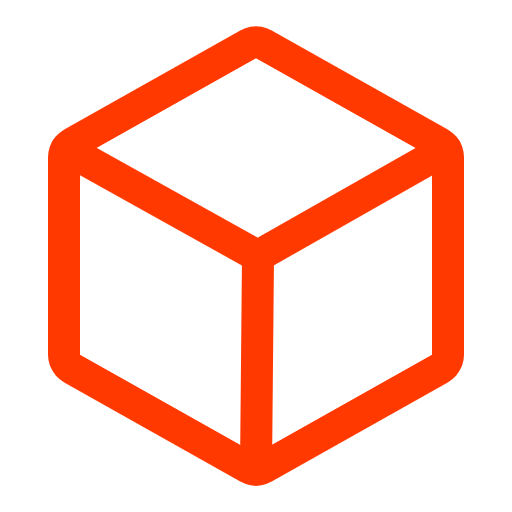 Complete 3D packages
Give your clients the full picture. Have high quality 3D images, lighting effects, a fly-through movie, and a web page to exhibit your project.

Fixed Prices
Instant pricing makes it easy to include the cost of 3D into your proposal. No more waiting for a price to be sent back.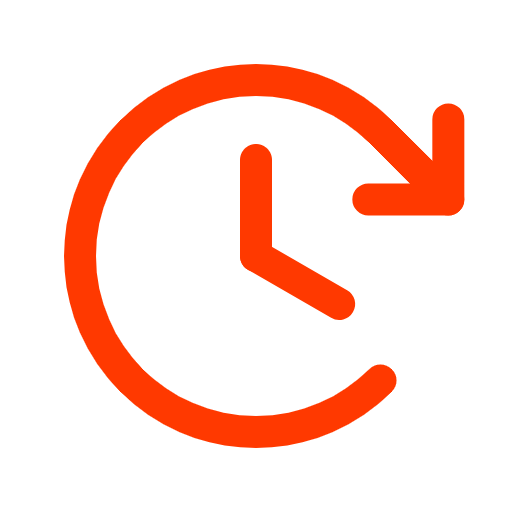 Quick & Easy
Save your quotes for later or purchase straight away. No more waiting! Upload your project info and receive your 3D visuals within 10 days.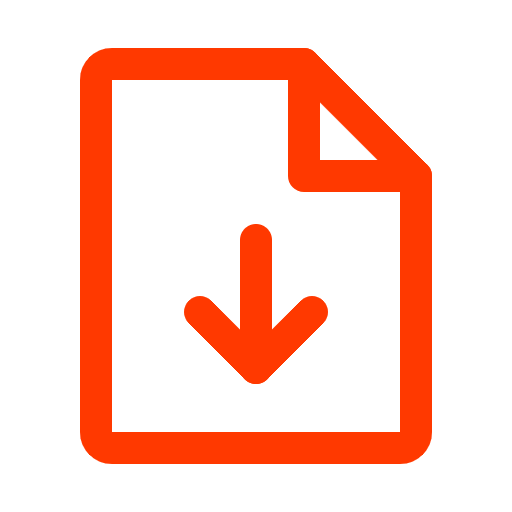 On demand & low risk
Pay as you go. Pitch Box understands residential businesses can have fluctuating workloads. Only pay when you need it, without the need to hire in house.
Need more information?
Contact our team through the contact form or give us a call.