Have the winning pitch with on-demand 2D and 3D design support for residential pool, landscape & home designers.
Increase your productivity without the need to hire more staff. Order instantly online.
Looking for faster turnarounds? Check out our membership packages for big discounts and faster delivery times guaranteed.
Place your order

Customise your presentation from our menu and head to the checkout.

Send us your project info

Complete a project submission form (PSF) and upload your plans, sketches and images.

Download and review

Check out your presentation and request any revisions.
Save time
and money
with fast, flexible
design support
Save time and money
with fast, flexible design support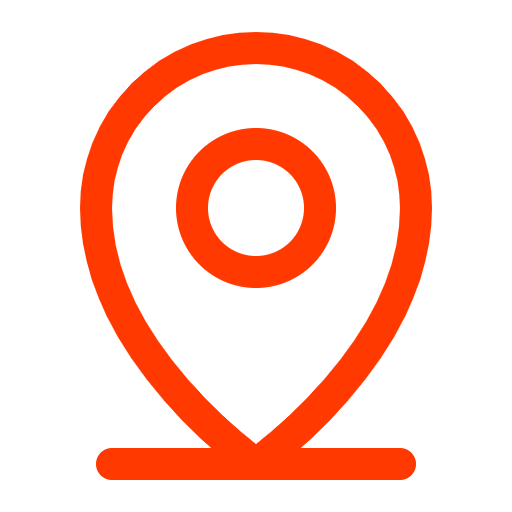 Australian based
Pitch Box is 100% Australian owned and managed with local industry experience. You will have a team of local experts at your back. Talk to us anytime.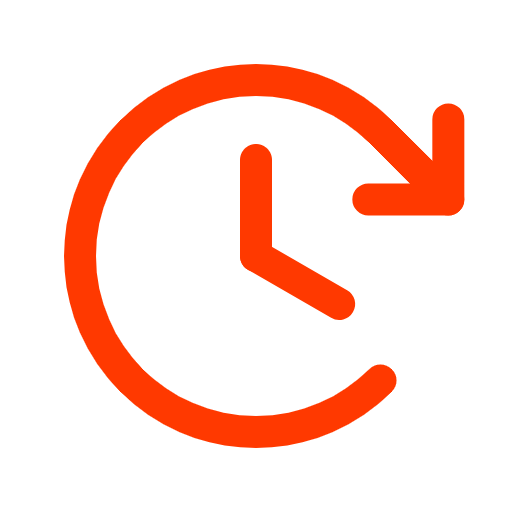 Fast turnaround
Get your 3D visuals and CAD plans back in 3-5 days. High quality and fast delivery guaranteed to ensure you can deliver an amazing pitch.
Get some time back
Save time. Let us do the tedious work for you so you can get on with doing what you do best.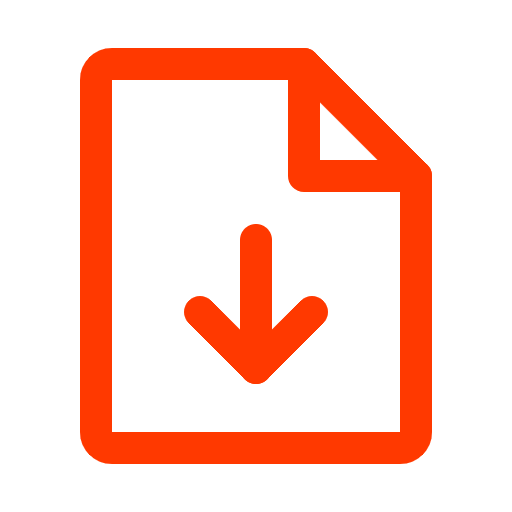 On demand & low risk
Pay as you go. Your workloads can be fluctuating, so only pay for services when you need it, without the need to hire in house.

Instant prices & online orders
Get instant prices. Save it for later or purchase straight away. Ordering your next 2D or 3D presentation couldn't be easier. No more waiting!
Pitch Box Members
Enjoy the benefits of exclusive discounts and faster delivery times on an unlimited number of projects.
We have a range of options available to suit. Just choose the package that fits your business.
"I can literally deliver twice as many designs each month without employing anyone! So good!"
Julie
Living Landscape
"Our design team ran at break even until we started with this.  That's all changed completely."
Mark
Outdoor Escape
"They have given our design business an incredible advantage which has enabled us to constantly increase our revenue."
Nic
Nicholas John Landscapes
"With 3D, we are usually able to convert on the spot after they have seen their dreams come to life in front of them. For a small cost and very little effort on our part, we have a very professional and irresistible presentation."
Angela
Narellan Pools
Supporting
the best in
the industry
Supporting the best in the industry
Need more information?
Contact our team through the contact form or give us a call.