On demand design support for the Landscape Community
Double your design capacity for less than 30% of the cost of hiring an employee.
Transform your landscaping pitch
Increase your productivity and grow your business without impacting your cashflow.
Let us convert your plans and sketches into high quality 3D visuals and professional CAD plans when you need it.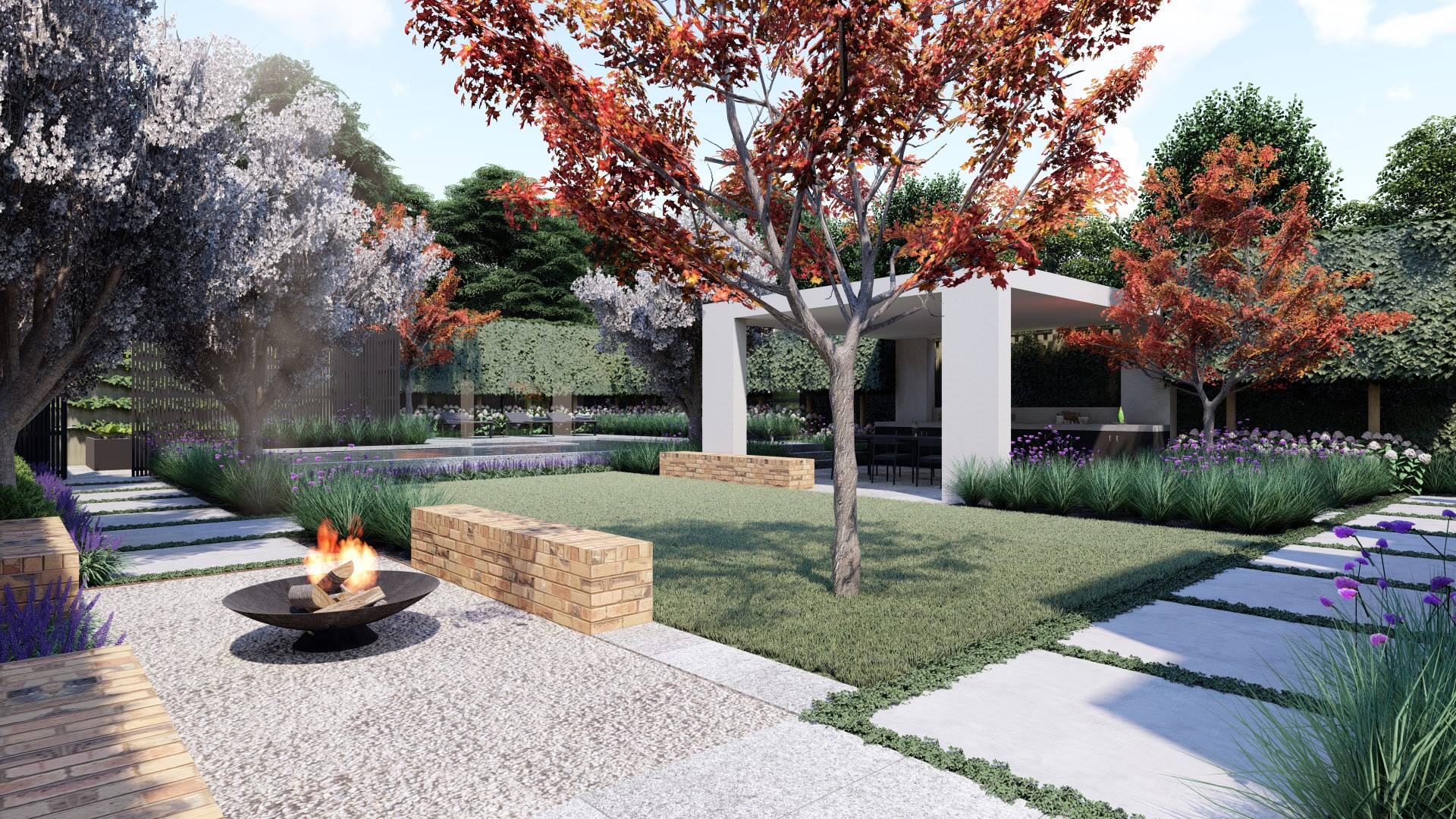 Send your plan or detailed sketch and have them converted into a series of high quality 3D images and fly-throughs for an impressive client presentation.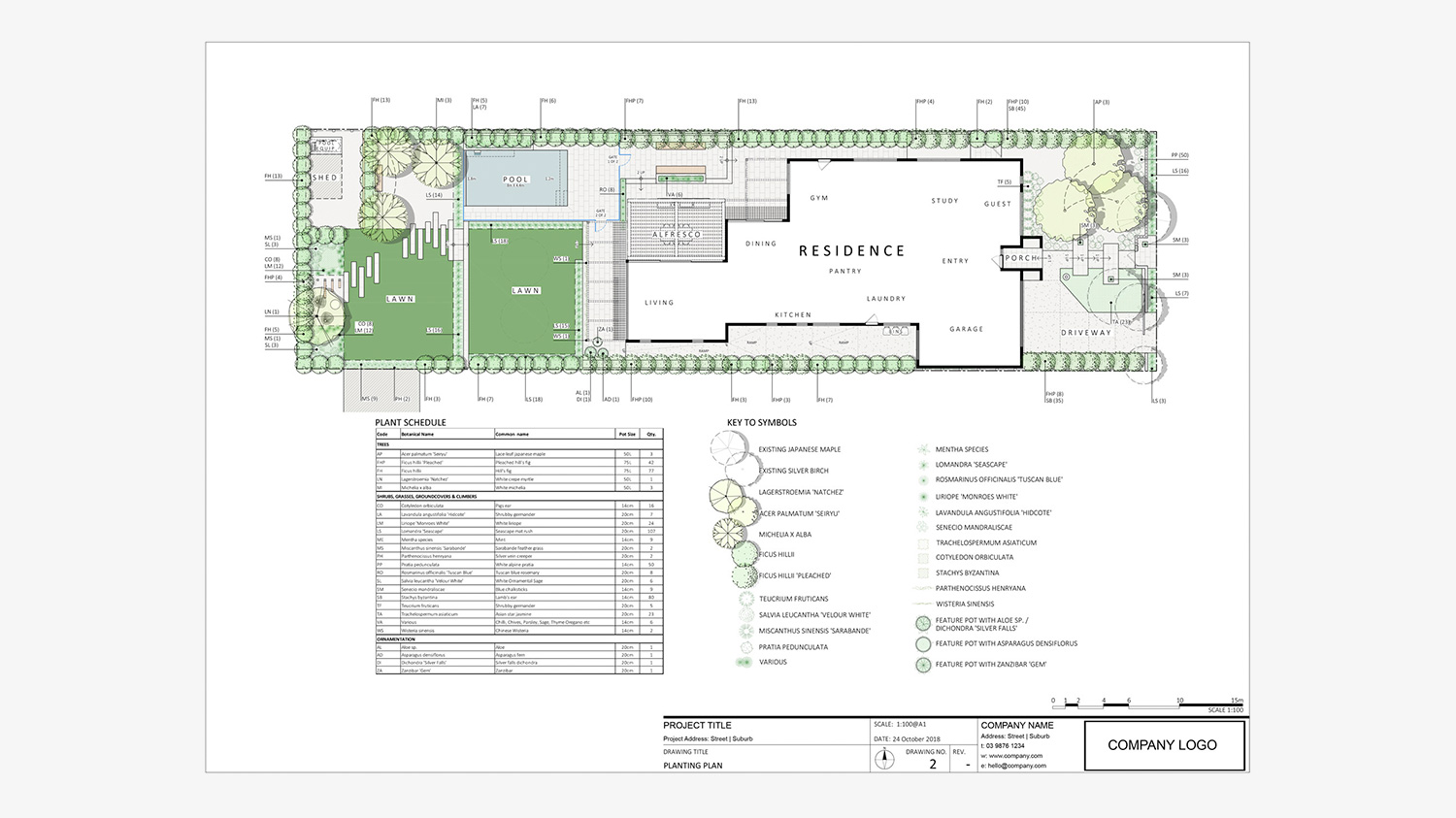 Convert your design sketches into professional looking 2D CAD plans ready for client presentations and/or building approvals.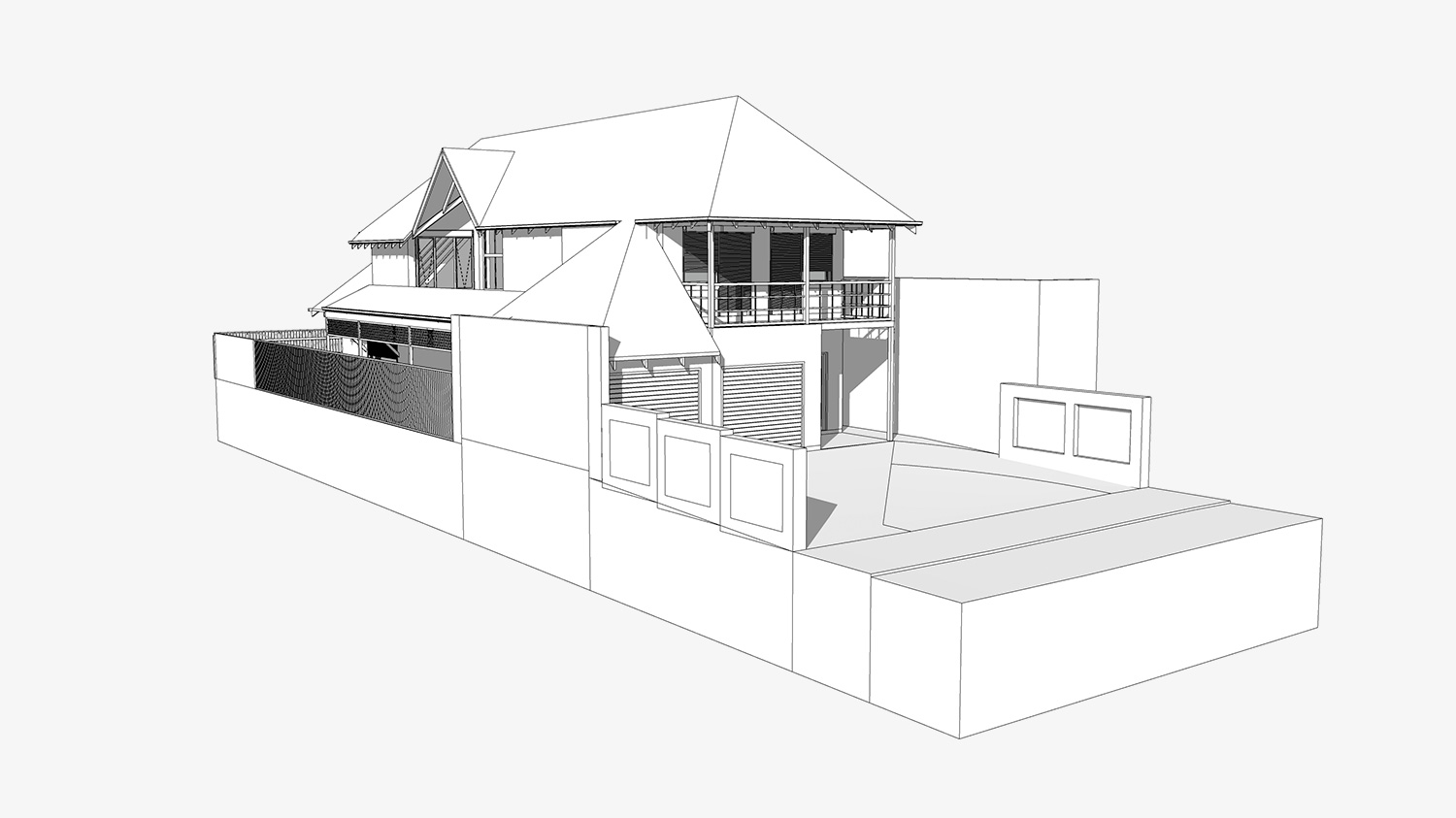 Save a tonne of time by having the house and terrain of your project modelled in advance, ready for you to do your own rendering!
Hear from those in the know
"The greatest change has been the time it now takes for me to visit a client, sign them up for a design, complete the design and the initial quote and deliver this to the client, this can be as little as 2-3 weeks! I now have a team on my side that takes my simple design outline and makes it consistent across all my designs.  Everything looks amazing and 3D sells!!  We are now at over 50 designs completed with Pitch Box and I simply won't go back".
Chris
Lifestyle Landscapes
"Our design team ran at break even until we started with this.  That's all changed completely."
Mark
Outdoor Escapes
"The ultimate masters at 3D design with nothing out of the realm of our design scope.  They have given our design business an incredible advantage which has enabled us to constantly increase our revenue."
Nic
Nicholas John Landscapes
"I just don't have the time or energy to learn to use the software myself.  This is awesome!"
Sam
Archiscapes
"Excellent communication – Pitch Box is an initiator of communication and always on the front foot.  Fair pricing structure, which clients are prepared to bear.  Accurate interpretation of plans, and quality design presentations".
Joseph Nagel
Definition Landscape & Design
"As a Landscape Designer in the high-end market, Pitch Box provides an amazing prompt service with great value for money."
Tony Palmer
Revell Landscaping
High quality CAD plans for professional presentations.
Choose the type of plans you want. Plans are available for client presentation, development authority approval or both.
Every plan is drawn in AutoCAD at 1:100 or 1/8" scale and will feature your logo in the title block. Prices are fixed no matter the scale or scope of your project and includes 1 revision (2 revisions available for members).
Delivered within 5-10 business days.
Drawings for Client Presentation
Drawings for Development Approval
For client presentations that WOW.
If you really want to impress your clients and help them visualise and understand your design you'll need a 3D presentation. Clients often proceed faster with higher contract prices after building an emotional connection with the design. 3D helps manage client expectations throughout construction and increases profitability with faster install rates and fewer mistakes.
Delivered within 5-10 business days.
Send through your plan or detailed sketch and have it converted into a series of high quality 3D images. You can then choose to add optional extras such as night images with lighting effects and fly-through movies. We also offer a range of filters to choose from.
Each presentation includes 1 round of revisions (2 rounds for members).
Pricing is based on the size and features required for the project. Our Price Calculator will give you an instant price whenever you need it.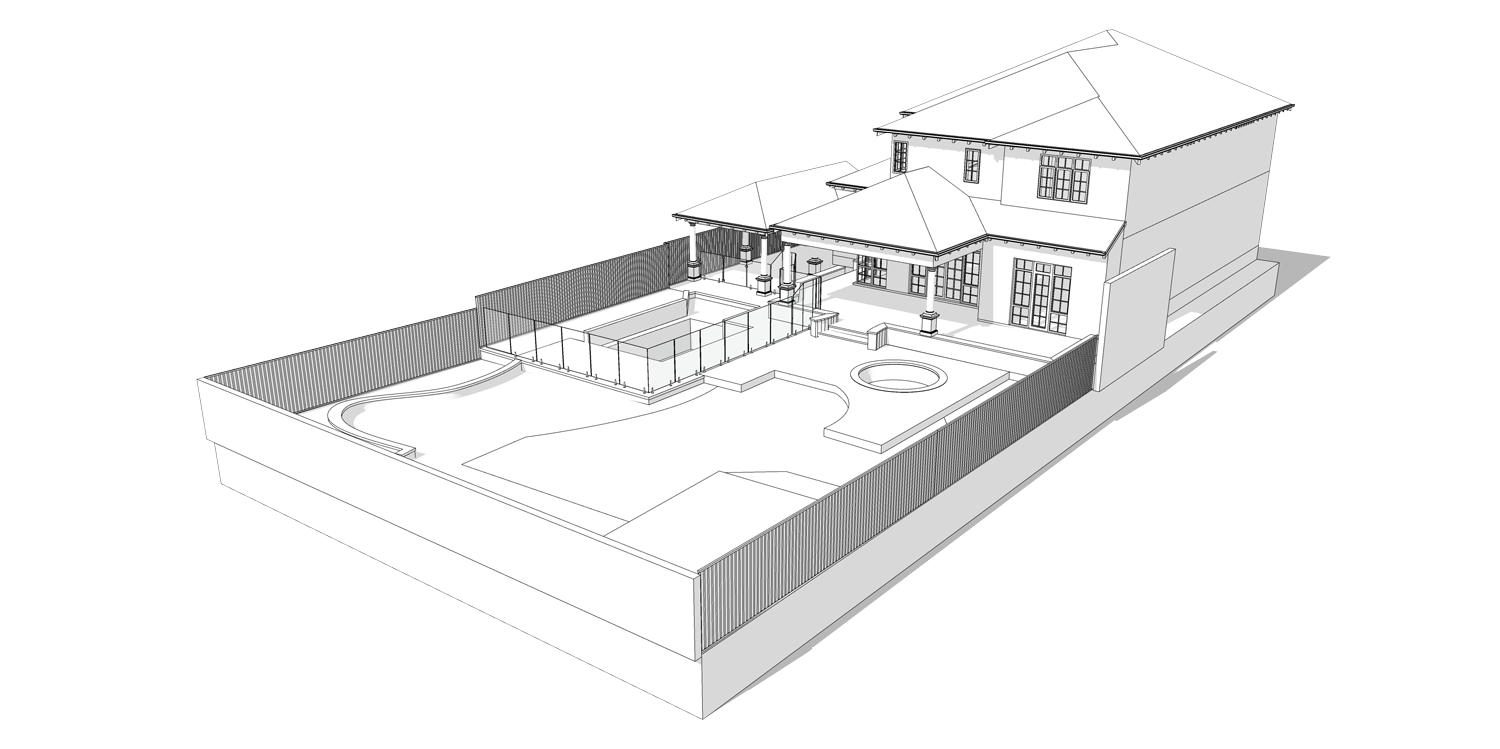 Save time and boost design productivity.
With DIY option for designers who love to render their designs themselves. Save time by having the existing house and terrain of your project modelled in advance. You will receive a plain white base model created in SketchUp ready for you to do your own rendering. Great for busy workloads.
Delivered within 10 business days.
Give your best presentation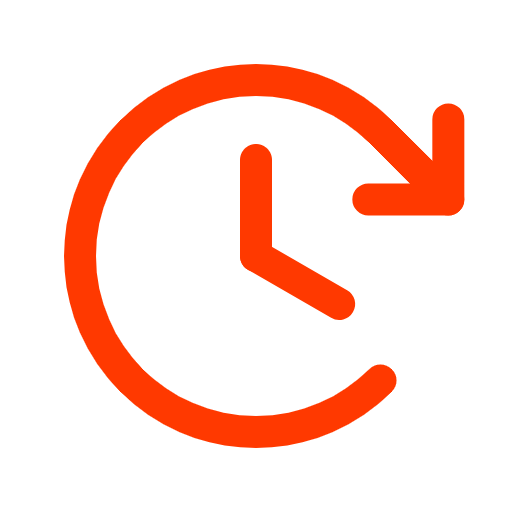 Fast turnaround
Get your 3D visuals and CAD plans within in 5-10 days. By achieving high quality and a fast delivery, you will be able to wow your client at the next presentation.

High quality presentations
Win bigger, better projects and improve your professional image with high quality presentations. Using local industry experience to create the perfect presentation for you.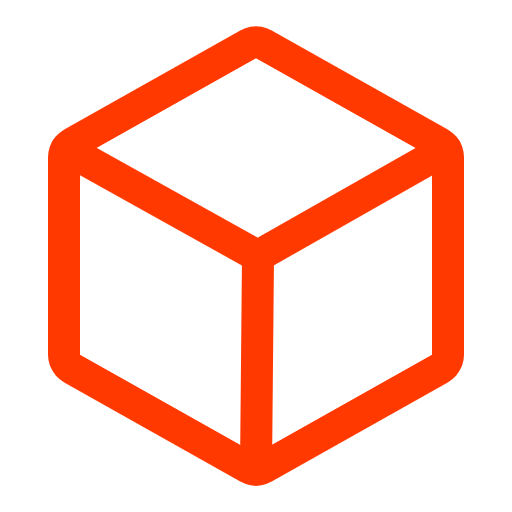 3D sells for you
3D does the visualising for your customers. They often proceed sooner and with higher contract prices after seeing 3D images and fly-throughs of their project.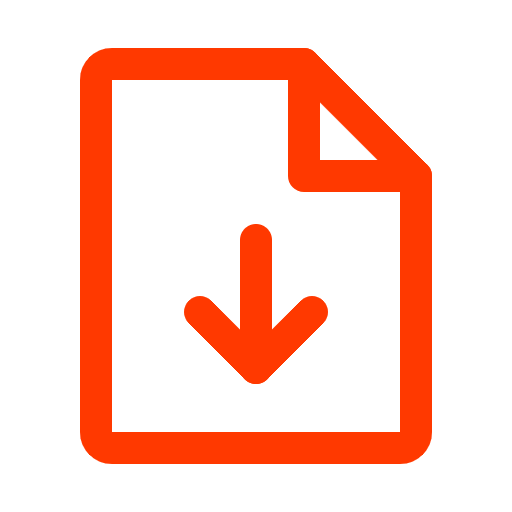 On demand & low risk
Pay as you go. Workloads can fluctuate for residential businesses. So, only pay when you need it, without the need to hire in house.

Instant prices & online orders
Get instant prices. Save it for later or purchase straight away. Ordering your next 2D or 3D presentation couldn't be easier. No more waiting!
Need more information?
Contact our team through the contact form or give us a call.