Fast & affordable 3D presentations for Pool Builders
Increase your sales conversions and help manage client expectations with our 3D images of your designs.
Impress clients and increase sales with 2D & 3D presentations
Transform your pool design into an impressive digital 3D presentation so your clients can see your vision and the value of their investment. Our Pro Packs are a low cost option, designed specifically for Pool Builders. Using high quality rendering software, your presentations will have a realistic look and feel. You can even add on a fly-through movie or CAD Concept Plan if required.
2D plans for Development Approval are also available if you've already won the project.
3D & 2D Packs for Client Presentation
With our Pro Pack you'll receive a series of 3D still images. You can then choose to add on a fly-through movie or even a CAD concept plan if required. Delivered within 10 days (or 5 days for members).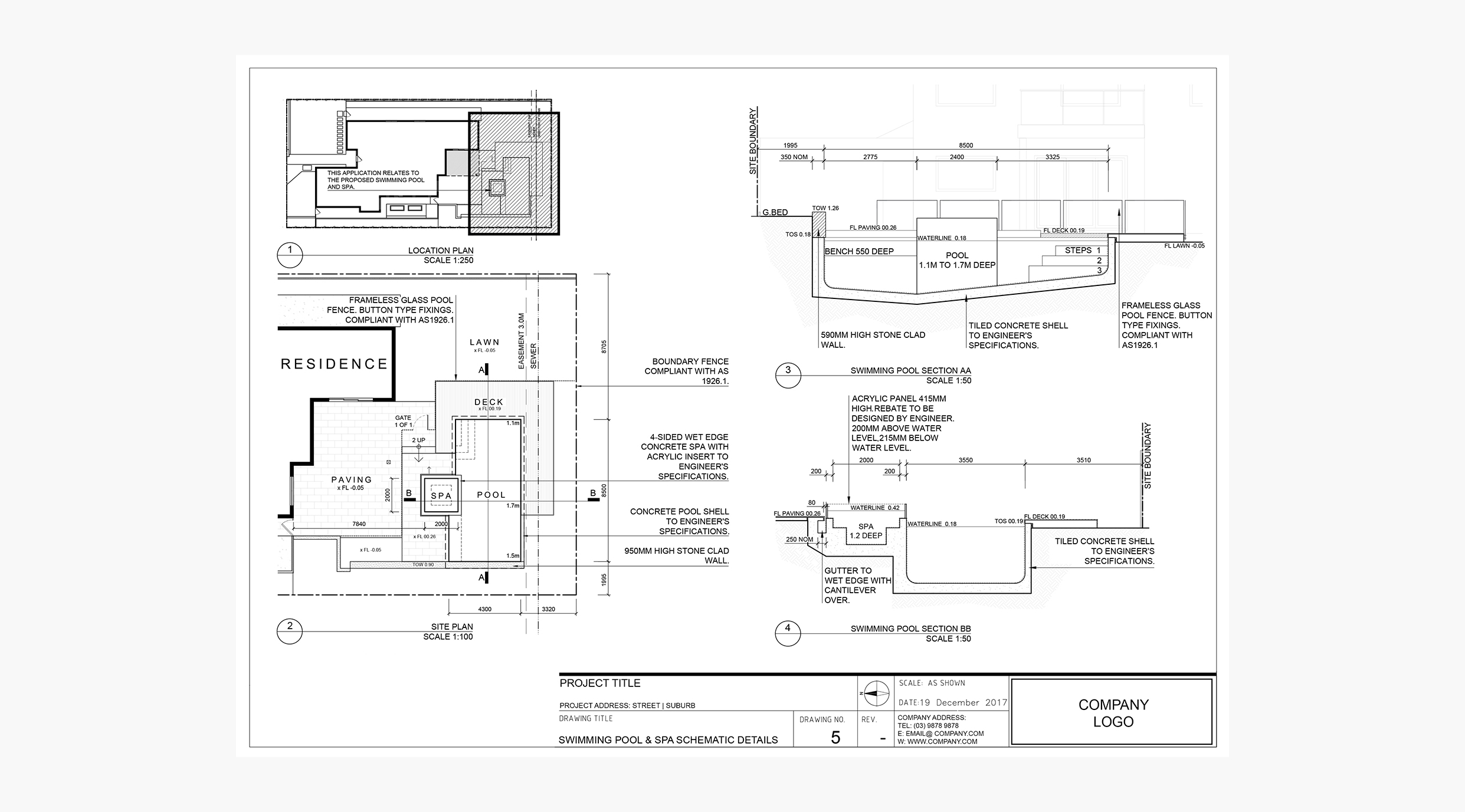 2D Plans for Development Approval
Schematic CAD plans for DA including:
Location and site plan
Sections / elevations
Hear from those in the know
"With 3D, we are usually able to convert on the spot after they have seen their dreams come to life in front of them. For a small cost and very little effort on our part, we have a very professional and irresistible presentation."
Angela
Narellan Pools
"Being able to produce 3D images or video is very exciting for our clients and ensures we can communicate a clear outcome to manage expectations and budget."
Matthew
Splish Splash Pools
"The benefits could not be ignored. Notably, our clients' feedback is always positive as our concepts come to life. Great value for a high quality product and service."
George
Pool Plans By Design
Tailored packages to meet your needs
Realistic 3D presentations of the pool and surrounds, including the exterior of the house, plus pool cabana, alfresco areas, indicative landscaping and night lighting. You'll get 10-15 x 3D images (day & night). 1 round of revisions is included. Delivered to you within 10 business days (or 5 days for members).
If you really want to impress your clients, add on these extras when you place your order.
If you've already won the project, you may need schematic CAD plans for DA including:
Tip: If your project includes a significant amount of landscaping or structural elements outside of the pool area you will be better off ordering a Landscaping 3D presentation instead.
Delivering quality 3D & 2D pool presentations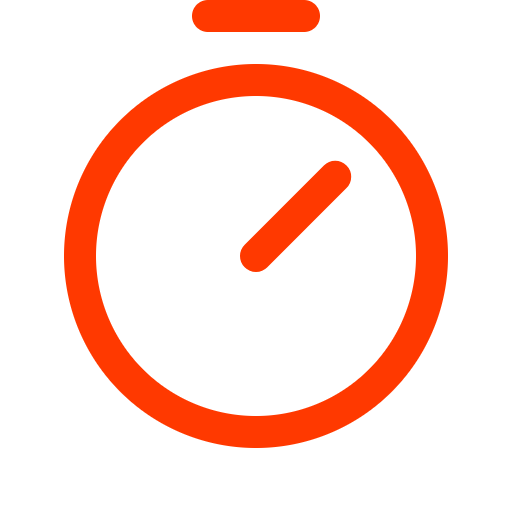 Close sales faster
Some customers sign on the spot after seeing their pool in 3D. Help them see the value of their investment and speed up decision making.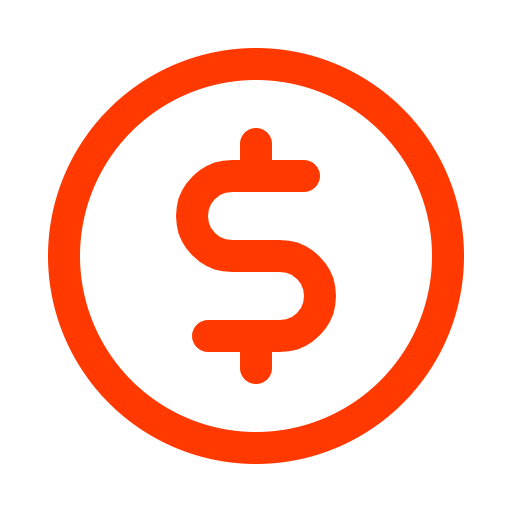 Increase your income
See potential conversion rates over 80% when you present 3D designs. With 3D you can win more quotes, and increase the average spend on each pool.

Designer quality
Win better projects with high quality 3D presentations. Work with a team of qualified designers who are experts at creating the perfect presentation.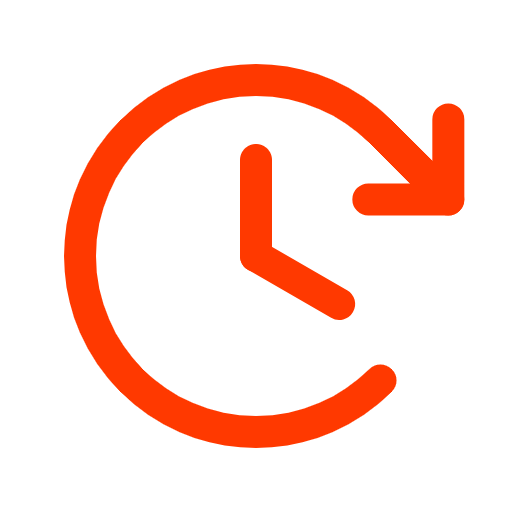 Quick & easy
Get instant prices. Save it for later or purchase straight away. No more waiting! Receive your 3D visuals and CAD plans within 10 days.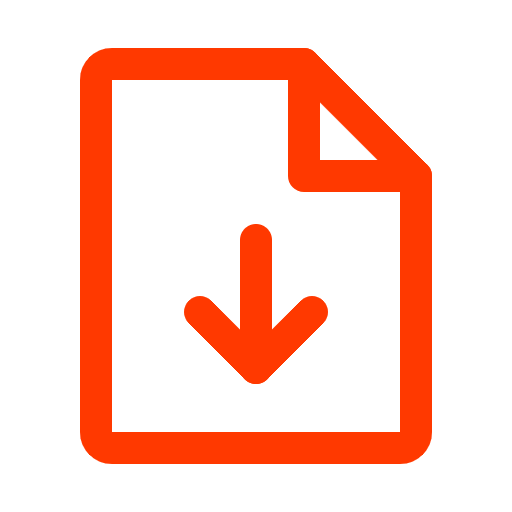 On demand & low risk
Only pay when you need it, rather than hiring someone in house. A team of expert designers are ready and available when you want.
Need more information?
Contact our team through the contact form or give us a call.